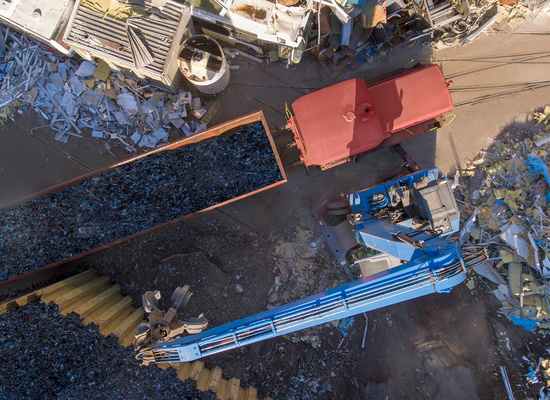 Recycling solutions with a future
The Thommen Group creates new value through its comprehensive recycling services.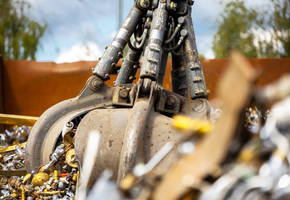 Services
A hallmark of the Thommen Group is the provision of holistic solutions. Whether you require complex comprehensive disposal, demanding demolition work or delicate pollutant clean-up, the Thommen Group can provide a sound solution in the most disparate areas, offering comprehensive services from one single provider.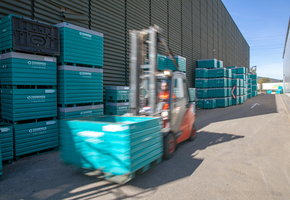 Container service
From small containers through to heavy haulage, over short or long distances, by road, rail or water: the Thommen Group offers comprehensive logistics solutions with excellent national and international network coverage. The container range covers all requirements, from drums and boxes through to skips and containers in various sizes and designs.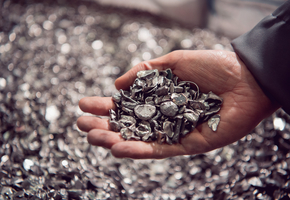 Trade
Thanks to its long-standing experience as well as its strong position on the market, the Thommen Group is a firmly established player within the trade in secondary raw materials. We are in permanent contact with our customers and suppliers and can offer our customers transparent and attractive prices at all times. Transactions can also be concluded directly with partners, and this is one of the strengths of the Thommen Group.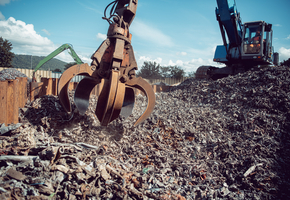 Recycling
The Thommen Group promotes sustainable, state-of-the-art recycling solutions. We process the most disparate types of waste in an environmentally friendly manner according to their composition. This then enables us to feed them back into the production cycle as secondary raw materials. The core business of the Thommen Group includes the recycling of scrap iron, non-ferrous metals, electrical waste and cars, as well as individual recycling solutions for industry, trade and local authorities.