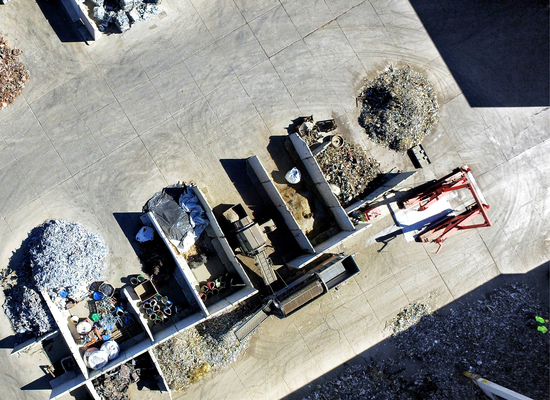 Operations may have become global, but Switzerland is still home.
Over the last few decades, the Thommen Group has developed into an international player in the recycling industry. However, as before, the various threads still converge in Switzerland – with the founding Thommen family.
The Thommen Group has around 650 employees working at a total of 25 locations throughout Switzerland, as well as in China, Belgium, Germany and Italy.
The management of the Thommen Group brings together considerable experience and specialist expertise: