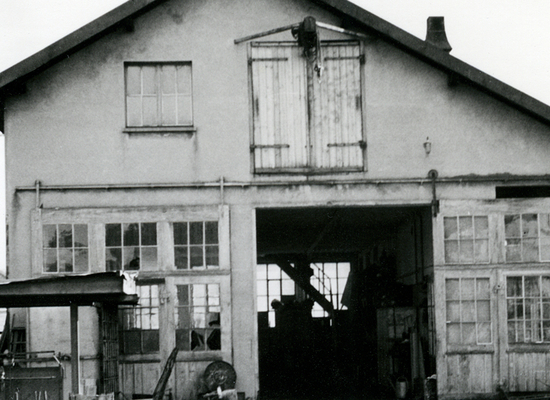 85 years of family tradition
During the 1930s, Gustav Thommen founded a small scrap metal business in Basel, laying the basis for what is now the Thommen Group with its 25 locations in five countries. 

At the start of the 1950s, Gustav Thommen started to look for a new location for his business, which in the meantime had been growing steadily. He found the right place in Kaiseraugst, close to Basel, which had direct access to the rail network.

In 1970 René Thommen took over his father's business. He further expanded the business by creating additional facilities, introducing new technologies and offering new services. During the third generation of management, Stephan Thommen successfully grew the business further, taking over and investing in other national and international companies, reaching new markets and areas of business. 
Looking to the future from a diversified position
Following the death of Stephan Thommen, his brother Tobias Thommen took over the reins. He consolidated and expanded the expertise and geographical scope of the business, buying up established and specialist Swiss recycling companies. Today Thommen is one of the leading companies involved in the trading, recycling and processing of scrap metal (ferrous and non-ferrous) and electronic waste, operating from a total of ten facilities in Switzerland. 
After more than twelve years in operational management responsibility as CEO of the Thommen Group, majority shareholder Dr. Tobias Thommen has decided to initiate a generational change. Since May 2023, Pouyan Dardashti is the new CEO of Thommen Group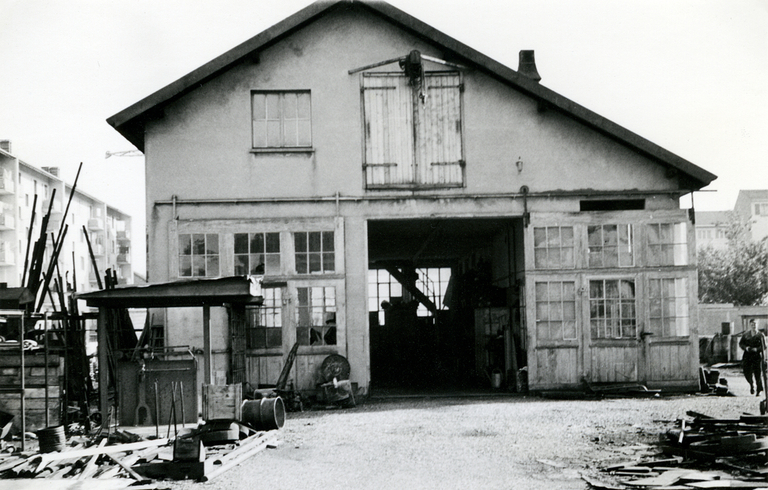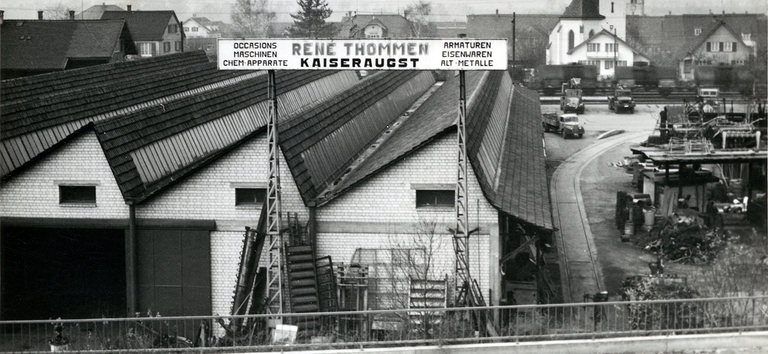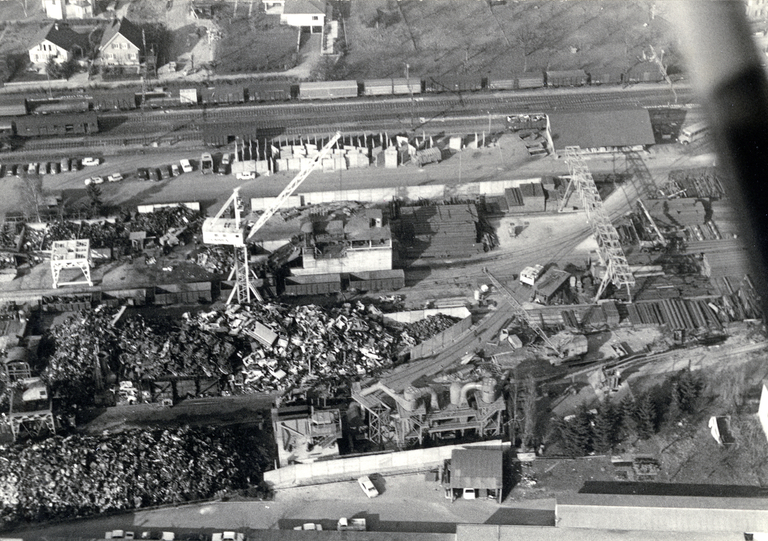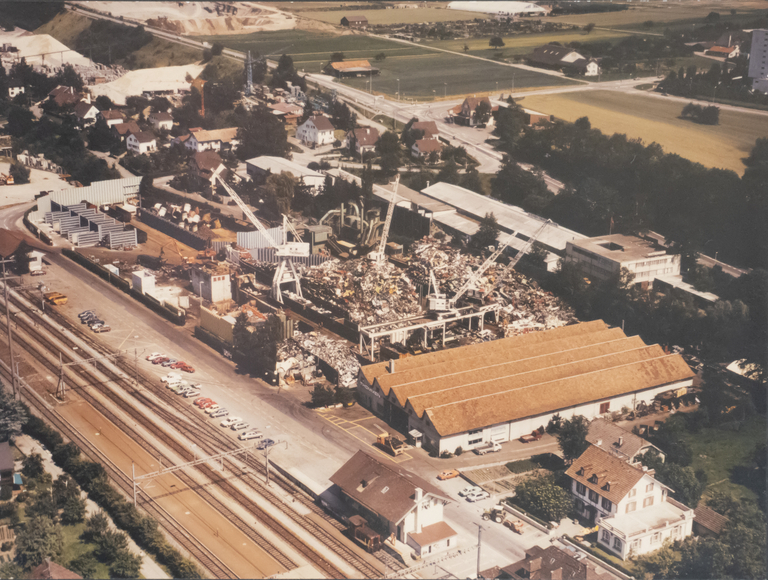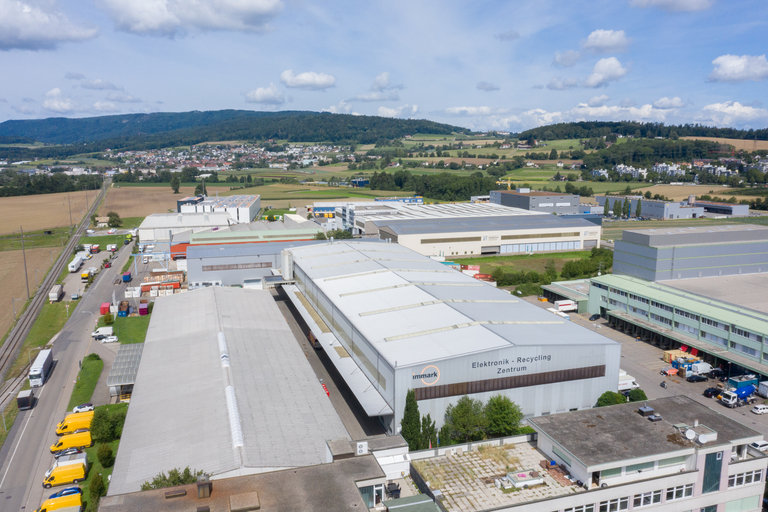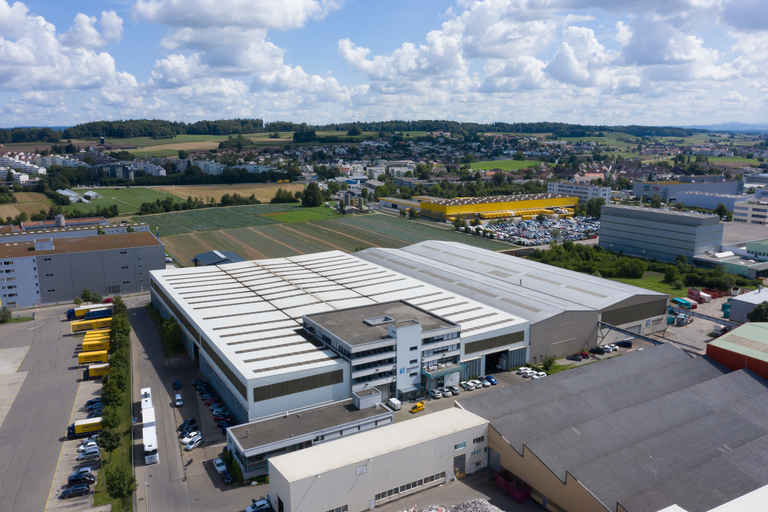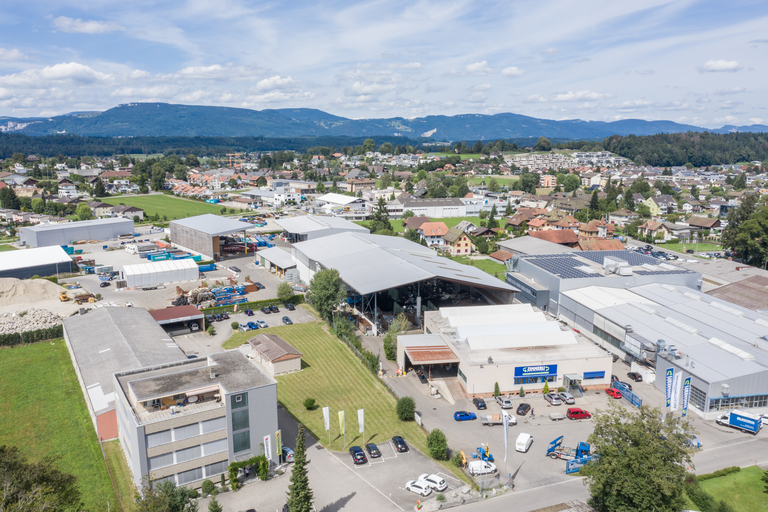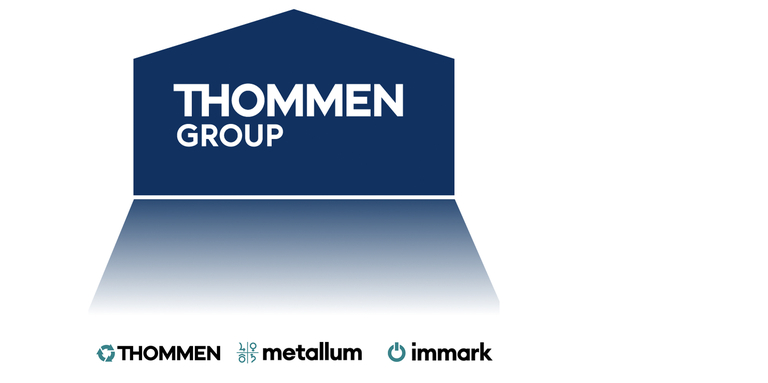 1936
Gustav Thommen founds a scrap metal business in Basel.
1952
Relocation from Basel to Kaiseraugst (Canton of Aargau).
1971
Acquisition of a shredding machine, thus for the first time allowing composite materials to be broken up and separated into their various constituent elements.
1979
Following a number of investments and acquisitions, the business was expanded further after 1979, with Thommen becoming one of the leading recycling corporate groups in Switzerland.
2009
Purchase of Immark AG, a market leader in the reutilisation and disposal of electronic waste in Switzerland.
2015
Purchase of Metallum Group (Switzerland) Ltd, formerly the Dietiker Group, with facilities situated abroad in Belgium, Germany and Italy.
2017
Acquisition of Georges Bleiker AG in Amriswil & Staad and Zimmerli AG in Aarwangen.
2020
Consolidation of the ten Swiss locations under the Thommen brand and formation of the Thommen Group. Acquisition of RUAG Environment AG.