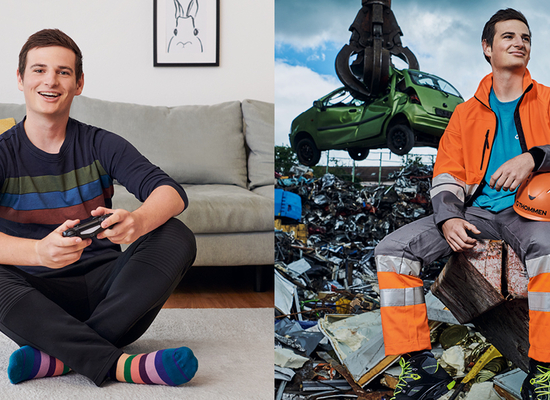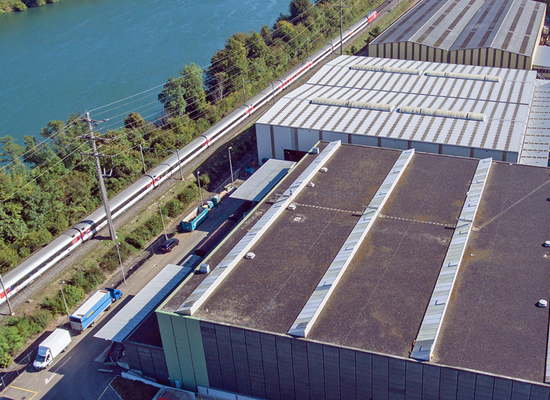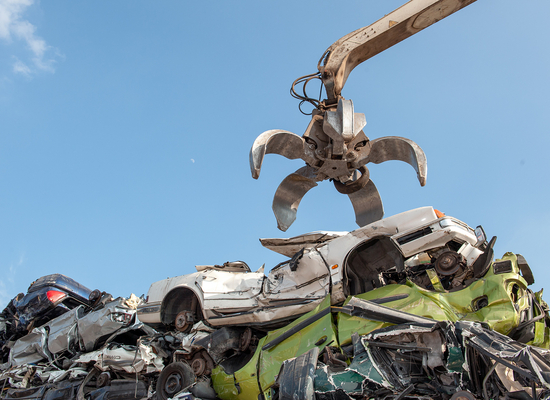 Are you looking for recycling solutions? Do you need to process scrap iron or non-ferrous metal? Do you have to dispose of electronic waste or require professional decontamination work to be carried out? Whatever your needs, a Thommen Group company will be able to cater to your requirements.
The right recycling solution for every situation
The Thommen Group has around 650 collaborators working at a total of 25 locations throughout Belgium, China, Germany, Italy and Switzerland. The Thommen Group headquarters are in Kaiseraugst, Switzerland.
Items
One group, 3 strong brands: Thommen, Metallum and Immark.
Thanks to our own rail connections and the Rheinhafen Basel location, we are able to guarantee international access by road, rail and water
The Group is represented at 25 locations in Switzerland, Belgium, Germany, Italy and China.
The Thommen Group employs around 650 people.